Luke Skywalker Gallery
March 5, 2015 at 12:00 am | Posted in
Art
,
The Roqoo Depot Galleria
|
Leave a comment
Tags:
luke skywalker
In the beginning, it was Luke Skywalker's adventure. He has served as the centerpoint of Star Wars off and on through not only the films but also the expanded universe. With the recent release of Heir to the Jedi, the first Luke Skywalker canon novel, Roqoo Depot presents the Luke Skywalker gallery.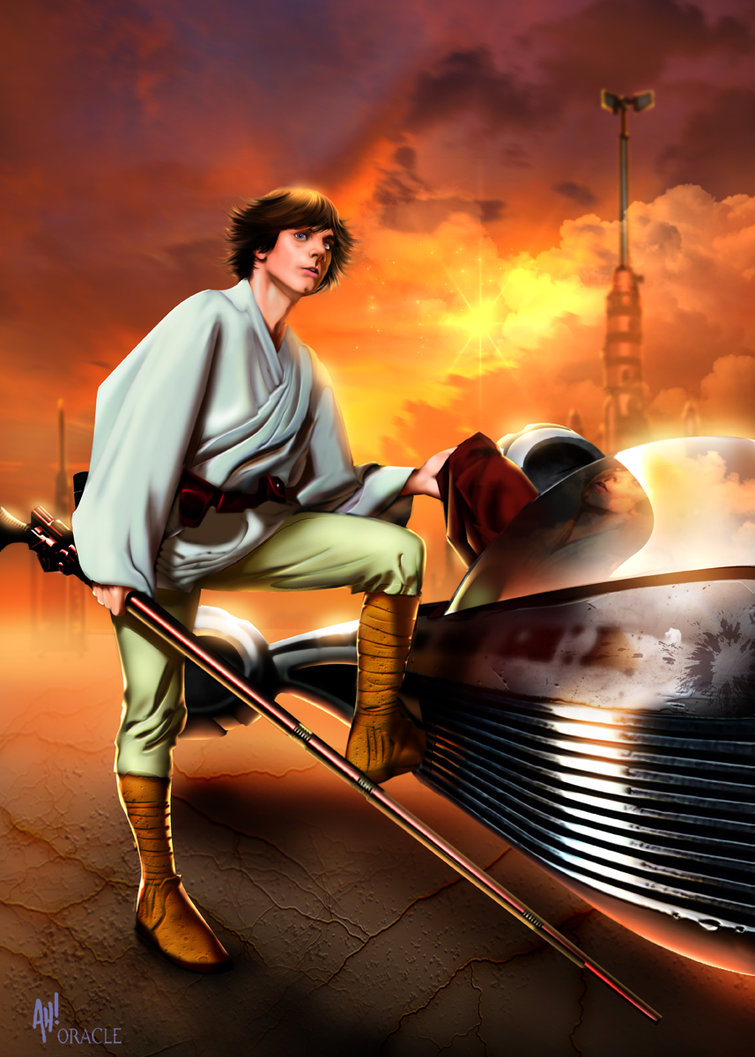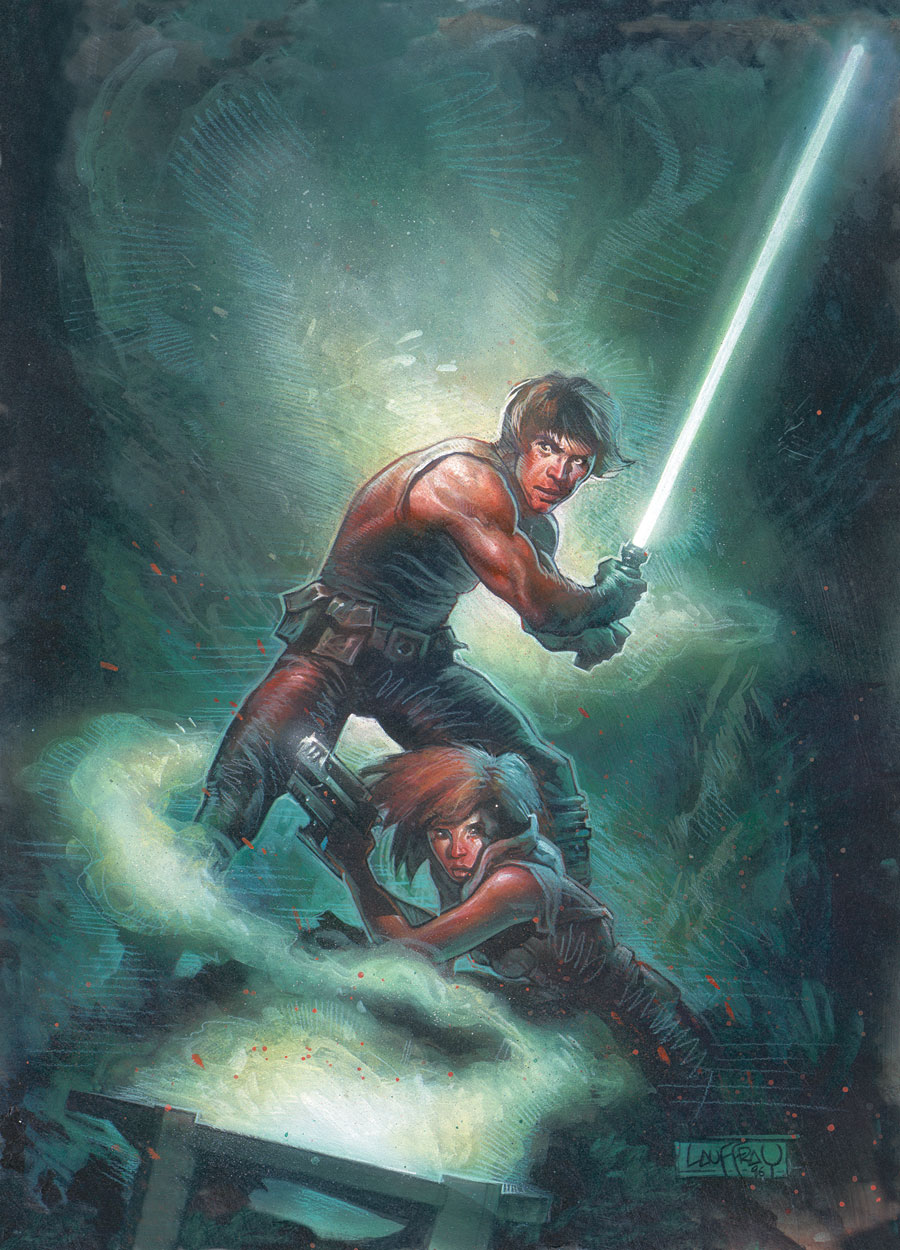 Posted By: Skuldren for Roqoo Depot.
Leave a Comment »
Create a free website or blog at WordPress.com.
Entries and comments feeds.