Comic Review: 'Forever Evil #7'
May 28, 2014 at 12:01 am | Posted in
Comic Books
,
DC Comics
,
Reviews
|
Leave a comment
Tags:
forevil evil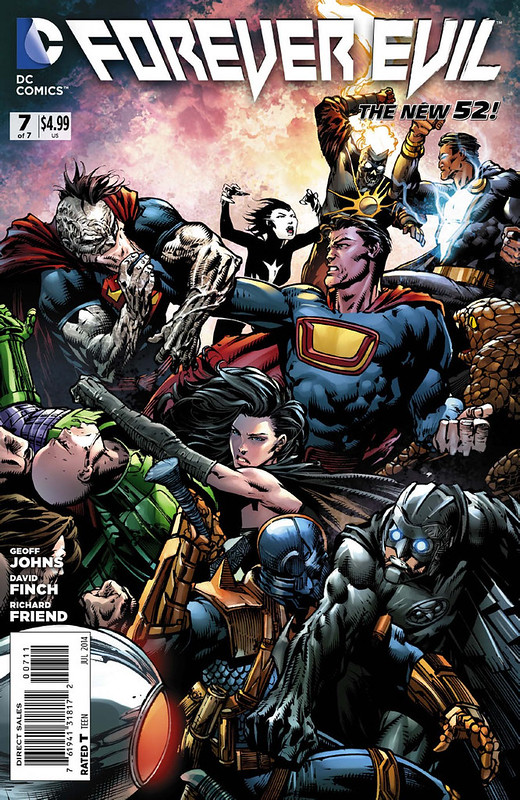 Forever Evil wraps up, but does it go out with a bang? With villains, heroes, and more villains all battling for dominance, not everyone will make it out alive. Click here to read our full review.
Reviewed By: Skuldren for Roqoo Depot.
Leave a Comment »
Blog at WordPress.com.
Entries and comments feeds.